Managed by Auberge Resorts Collection
The Inn will be a one-of-a-kind, luxury hotel that serves as the centerpiece for the Mirasol Springs conservation development. Auberge Resorts Collection will bring its local-first philosophy and its renowned high level of personal service to the hotel, creating an experience unlike any other in the Texas Hill Country.
The Inn
Auberge Resorts Collection
Intentionally designed to occupy a small footprint of the property, the Inn has been laid out to evoke a sense of space, a seamless integration into the surrounding environment. The lodging will be an unbundled group of buildings that delicately sit within the hillsides. The Inn is designed to be approximately 71 guest rooms.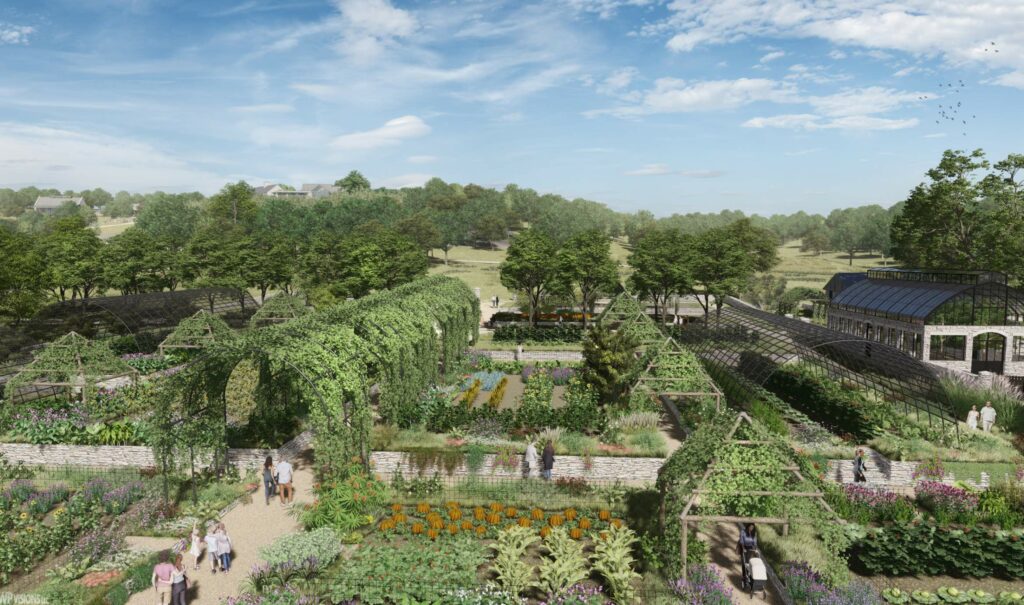 The heartbeat of Mirasol Springs is the 15-acre area known as "the Farm," which will include a spa, restaurant, and 1.5-acre agricultural plot where farming operations will take place. Strategically located at the center of the Inn, the Farm will educate visitors on the importance of sustainable farming. This area will also host the Activity Center where visitors can take advantage of farm activities, hike and bike trails, tree house exploration, access to the Pedernales River, and other outdoor activities.
The farm and orchard will produce year-round organic fruits and vegetables for the farm-to-table restaurant onsite. Through sustainable bio-intensive farming, the food will be grown using significantly less water than traditional farming practices, and requires no supplemental fertilizers or synthetic chemical pesticides.
Additional amenities at the Inn will include: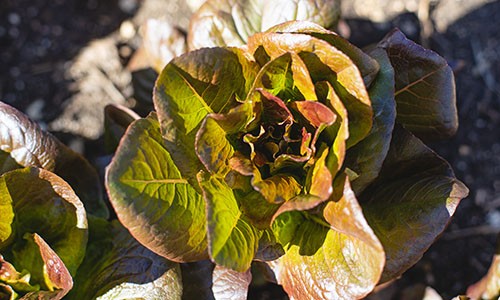 Agriculture experiences
Farm to table dining and cooking classes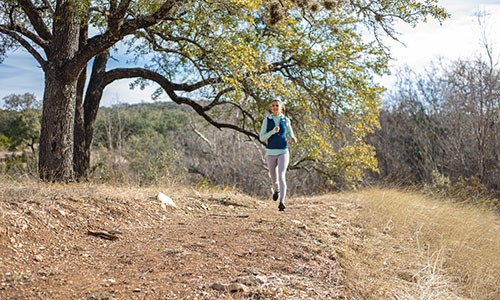 More than 12 miles of hike and bike trails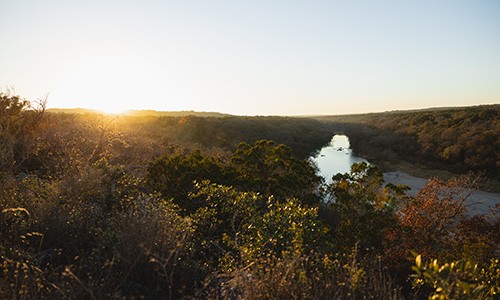 Education Experiences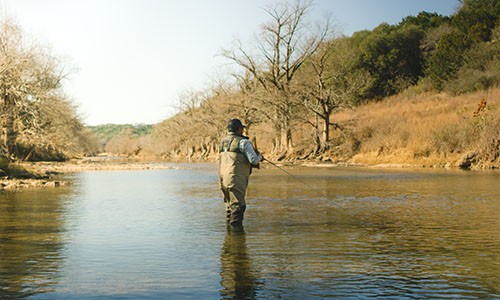 Swimming and fishing ponds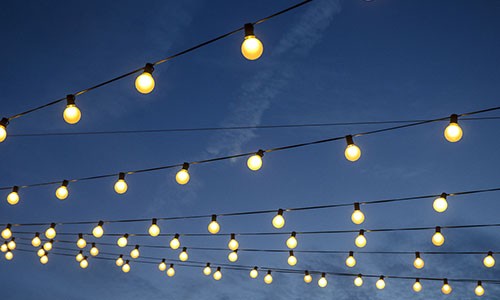 Artistic expression and celebratory gatherings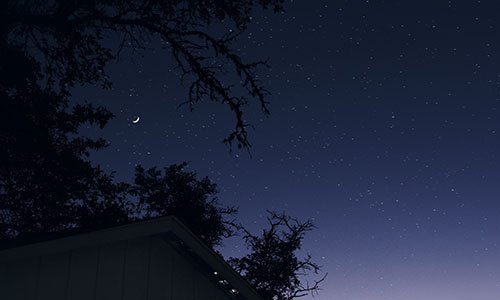 Stargazing and bird watching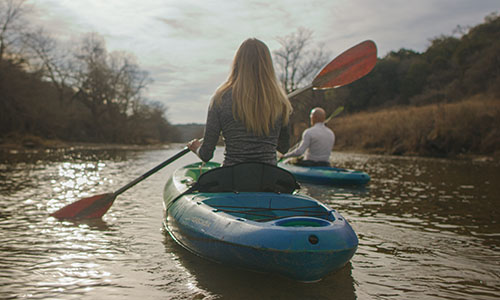 Non-motorized boating, kayaking and canoeing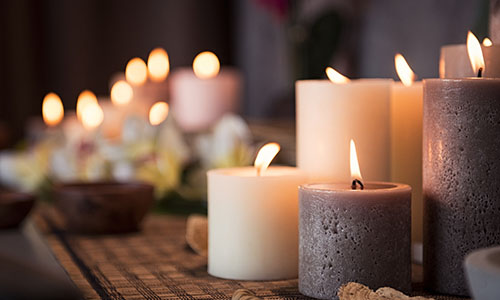 Spa, wellness, heath and yoga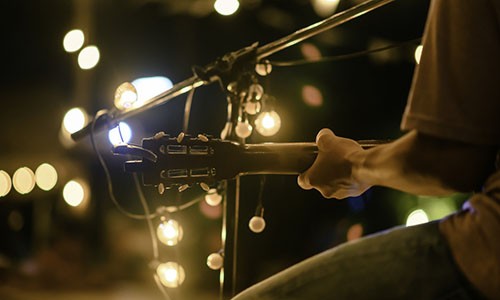 Art and music
The architecture, hospitality, and landscape of the Inn will be driven by the pursuit of indoor-outdoor experience, rooted in land preservation and self-wellness.