Mirasol Springs is a conservation-scale development designed to embrace and preserve the natural landscape of the Texas Hill Country. The property will serve as a model for stewardship, conservation, environmental enhancement and eco-sensitive design and development.
The project will be part of the Auberge Resorts Collection and will span 1,400 acres, including approximately 70 guest rooms. The resulting environment will be one that embraces health and wellness, encourages active engagement with nature, and educates visitors about environmental protection and restoration.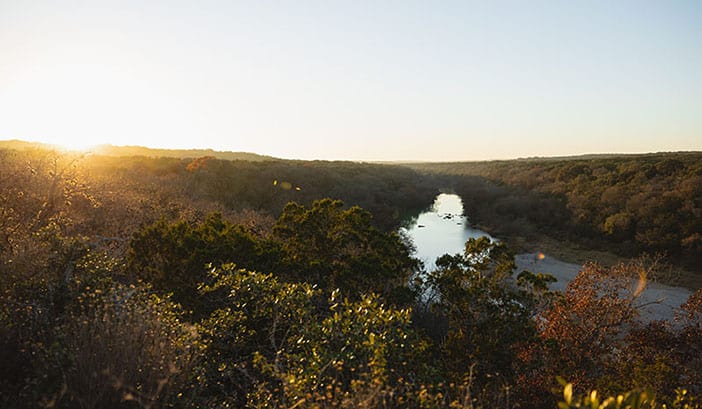 An interview with Jim Tinson, CEO, Hart Howerton
"Through years of careful planning, our team is proud to deploy a standard for Hill Country development that will guide and inform other projects into the future."     – Steve Winn
Mirasol Springs will be a habitat that promotes wellness and meaningful engagement with nature. We understand that the vitality of an ecosystem is inextricably connected with the health and lives of those who live within or nearby. Our team recognizes the sensitivities of the surrounding environment and key issues to thoughtfully and completely address during the development process.